Learn how you can join us!

Leadership
Latino leadership development, by our Leadership Development Network

Q&A Session
Ask the expert who is eager to share the information you need

Live Discussions
Tune in to our live stream to discuss topics that matter to us.

Resources
- Awareness of the census
- Voter registration
- Educational empowerment
- Business development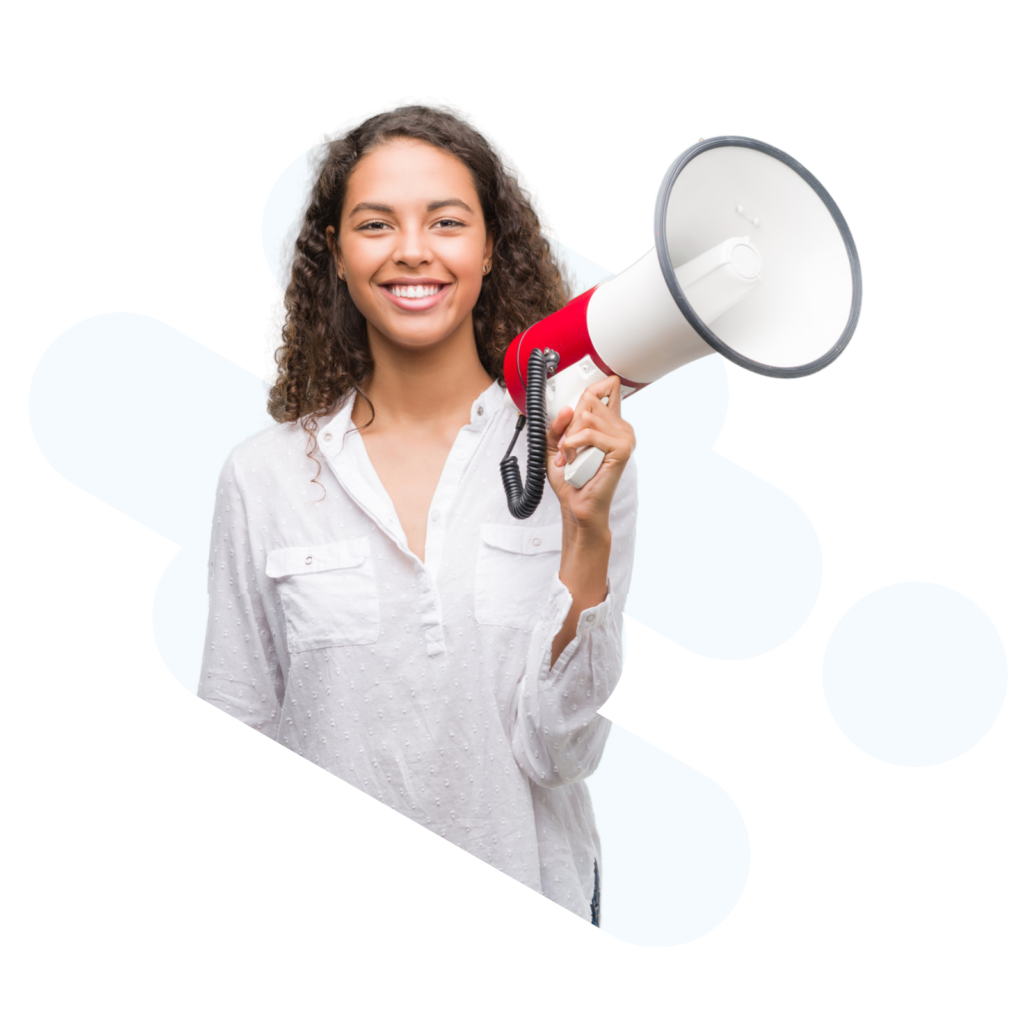 SIGN UP AND BECOME APART OF PA LATINOS JUNTOS!
Small Business Development and Education
Multicultural Marketing Opportunities
Career and Workforce Development
PA Latinos Juntos Benefits
Real Talk Podcast with Real Solutions!
There's a program ready to help you! We provide latino leadership development by our Leadership Development Network Awareness and promotion of the census through our Account With Me program Voter registration for our Everyone Voting program. We provide educational empowerment with our Highset and ACE programs. Network Business Development to support our Entrepreneurial Spirit. Bilingual Professional Development with our Network of Bilingual Professionals!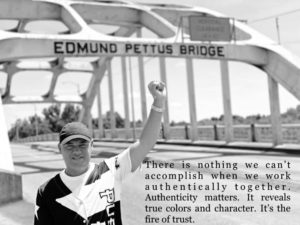 Podcast
Normal Bristol Colon, a major civic leader in Pennsylvania, reflects on the past, present and future of the Latino community in Pennsylvania.
Read More »
If you have any questions about the event or the team of lecturers, please send us a message and we will reply shortly.
For more information and details, contact our customer service
PA Latinos Juntos is a nonprofit community-based initiative that unites Latino grassroots community leaders in Pennsylvania. 
Our Vision is Pennsylvania Latinos Achieving Equity.
Our Mission is Latino Personal and Community Engagement and Empowerment.